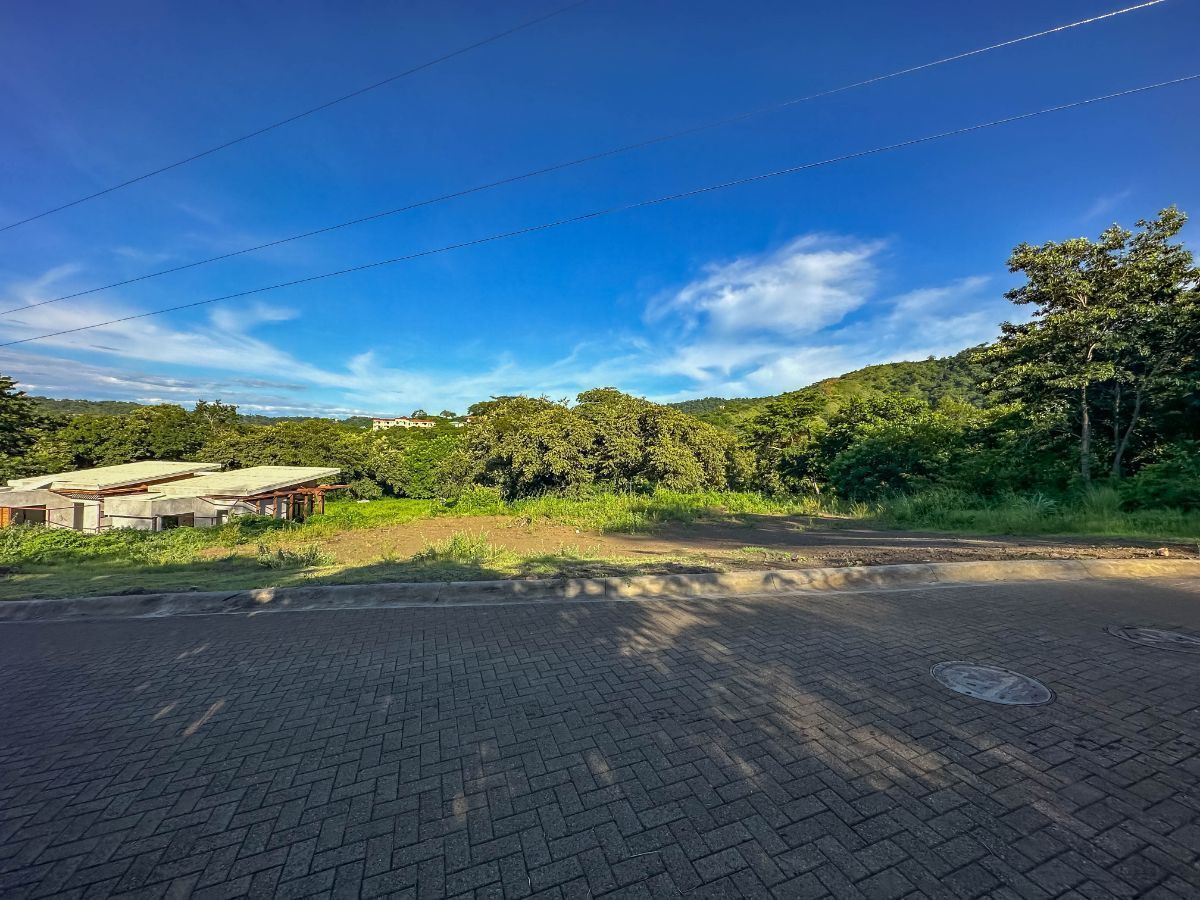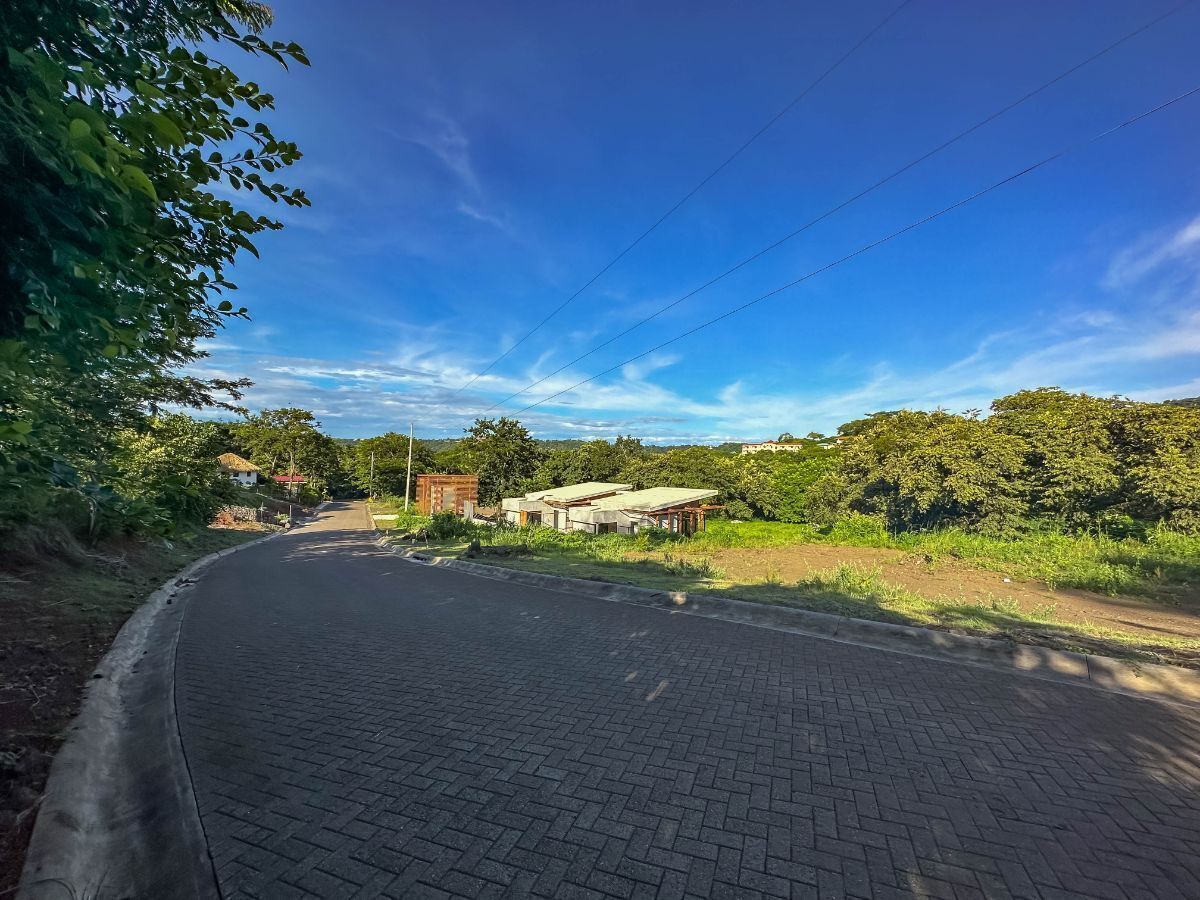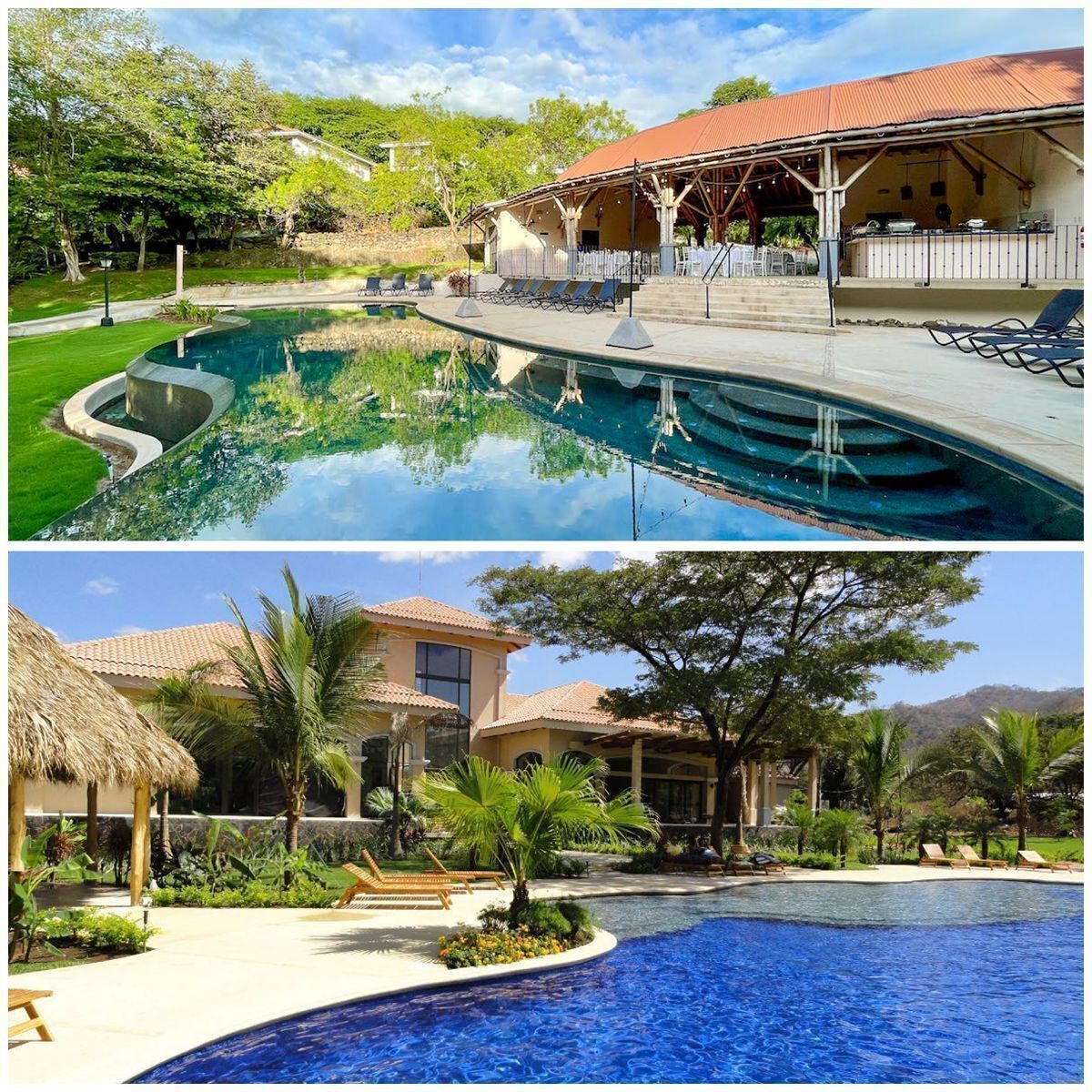 Ver Tour Virtual
US$ 250,000

For Sale
2,250 m² Lot Size
Details
Type:

Land

ID:

EB-OK5863

Agent:

Palm RE Sales
Description
Coco Bay estates Lot 111 - 2250m2

Calling all investors and developers! Here's an exceptional opportunity to acquire prime land within the prestigious Coco Bay gated community in Playas del Coco. This strategically located property with an exciting preliminary project in place is tailor-made for those looking to capitalize on Costa Rica's booming real estate market.

Why Coco Bay Gated Community?
Coco Bay is renowned for its luxurious living and its seamless integration with the natural beauty of Costa Rica's landscapes. As an investor, you'll appreciate the value of this coveted location. Coco Bay offers top-tier amenities and services, including 24/7 security, meticulously maintained landscaping, and access to an exclusive beach club. With a growing demand for upscale living in this area, Coco Bay is the ideal canvas for your next investment venture.

The Preliminary Project:
The available preliminary project for this land is an exciting blueprint for profit. It envisions the construction of three stylish buildings, comprising a total of twelve spacious apartments, each with individual titles. These apartments are designed with both comfort and aesthetics in mind, catering to the demands of modern homeowners and discerning travelers alike.

Building 1:
Two apartments with a size of approximately 1000 sq. ft. each.
Four apartments with area of approximately 538 sq. ft. each.
Total useful area of the entire building: approximately 4154 sq. ft.

Building 2:
Three apartments with a size of approximately 1,076 sq. ft.
Six apartments with a size of approximately 538 sq. ft. each.
Total useful area of the entire building: approximately 6781 sq. ft.

In total, this preliminary project offers a planned construction of approximately 10935 sq. ft. of living space across all buildings. The land itself is generously sized, providing an excellent canvas for development.

With the potential to create fifteen individual title apartments, this investment promises not only profitability but also flexibility in marketing and sales strategies. Costa Rica's demand for upscale, nature-oriented living experiences is on the rise, and this project is perfectly poised to meet that demand.

Seize the opportunity to invest in this prime piece of real estate within the Coco Bay gated community. Contact us today to discuss how you can turn this vision into a lucrative reality. Whether you're an experienced developer or a savvy investor, this is your chance to make a smart move in Costa Rica's thriving real estate market.
Amenities
24-hour Security
Residential Community
Gym
Location
Playas del Coco, Sardinal, Guanacaste